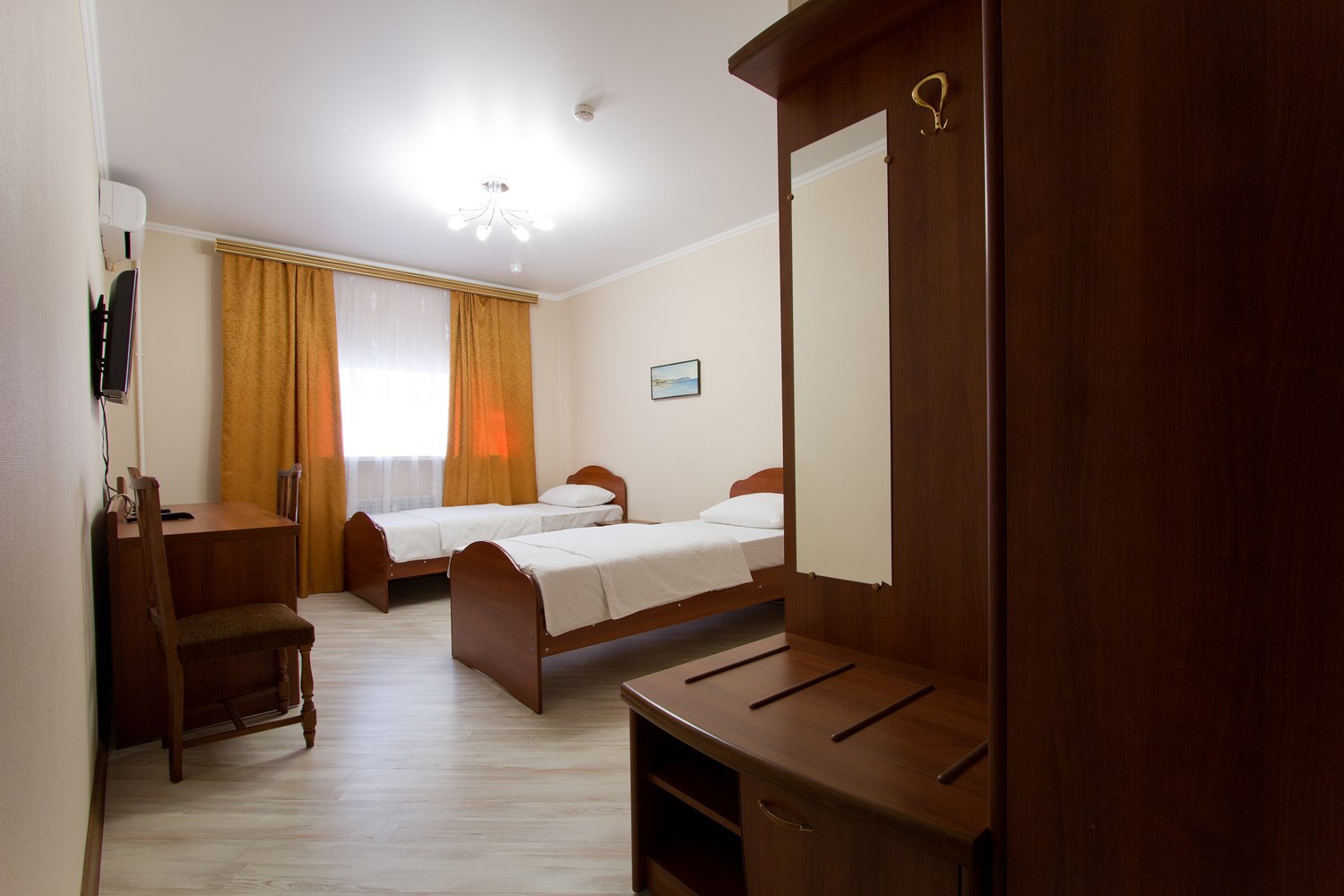 Astra Inn - hotel in Astrakhan
If you are traveling or visiting our sunny city on official duty, the Hotel Astra Inn is the best place to spend a few days holiday or business trip. For our guests only the perfect service as well as many additional services from transfer to weekend tours to the Caucasus.
Why Choose Us?
500 m to the Astrakhan Kremlin
The first line of the embankment May 1
15 minutes walk to the Hypermarket Okey
Private parking at the hotel
The swimming pool and sauna with wood
The recreation area in the hotel courtyard
Free internet WI-FI connection in
every room
Continental breakfast is already included in the price
Wood-fired sauna, pool, Hirudotherapy
Free parking under video surveillance
Wood-fired russian banya with a swimming pool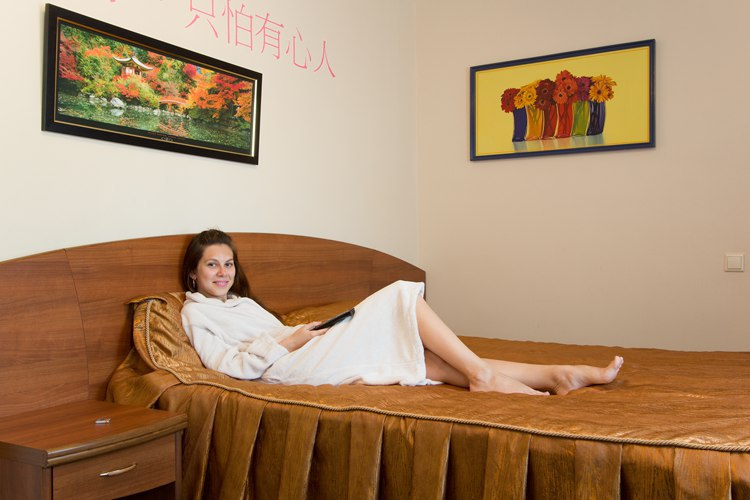 Wi-Fi, LCD TV , satellite TV, air conditioning, hair dryer , linens and towels , arrange transportation , breakfast in the room ( "Lux " ) , kitchen, laundry , organization of conferences , meetings , service translation agency "Astra - Lingua " : written and oral translations of any complexity , support of negotiations , air and w / e ticket office .
" Location good , near the river . The Kremlin and the waterfront at hand. Although the city center , but not noisy. The hotel itself is clean, beautiful, comfortable - at home . Of course not everything is perfect , but that is the explanation . The hotel is still young , but as they say " Moscow was not built ." I am sure in the near future will become one of the best in Astrakhan. Maybe even fourth star will appear ! :-) Overall, I am satisfied ! " .
Fuad
The hotel is not big, new plasma TV, free Wi fi works everywhere , quietly , quietly , to the Kremlin - 3 minutes on foot , the location is great , there is a sauna with a swimming pool under the order. The staff is very kind , always willing to help , where to go , call a taxi , etc. very much, for this price you can find just pretty shabby apartments , and now there was a great place -Astra inn, highly recommend !
Denis
In general , this bed & breakfast only produces a positive impression . We rested with the family and were delighted . The rooms are very clean with a good repair . Power I liked : breakfast everything your heart desires . P.S. Even treated to watermelon , but for them also out of season . Service is also very good : cleaned the room every day :)
Valeriya